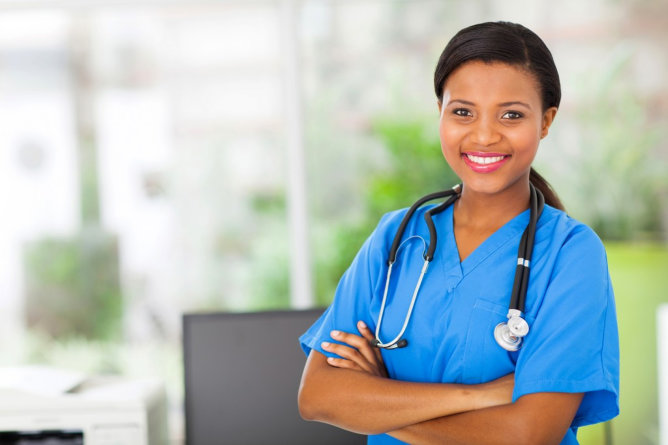 Familiarize yourself with the skills.
You already know all the skills – you just have to remember what you were taught during your CNA Training in Charlotte, North Carolina. They are the same skills you will be using during your time as a fully-pledged CNA. They will also be the same skills they examine during your evaluation.
Implement the use of other resources.
Don't just settle for one source. Thanks to the internet, you now have access to thousands or even millions of sites offering reliable information that can help you during your Healthcare Training in North Carolina.
Headmasters.com is an example of a reliable source for training materials.
Know your state.
Although all states may have similar requirements, their testing methods may vary. If your Medical assistant school doesn't give you any information ahead, make sure to ask before you take the test. This way, you'll be able to identify how many skills will be tested and how much time you will have to complete each task.
Dress for the occasion.
On the day of your evaluation, dress as if you're already on the job. Keep your scrubs clean and crisp. Keep your hair nice and tidy. Trim your nails if they've grown too long to be appropriate.
Stay calm, confident, and cool.
Don't let your evaluators get a whiff of your anxiousness. Remind yourself that you've already prepared for this day, so there's no need to feel scared or worried. You'll be fine!
Excited to start a career as a Certified Nursing Assistant?
Contact Serenity Nurse Aide Academy for reliable and in-depth CNA training, today!