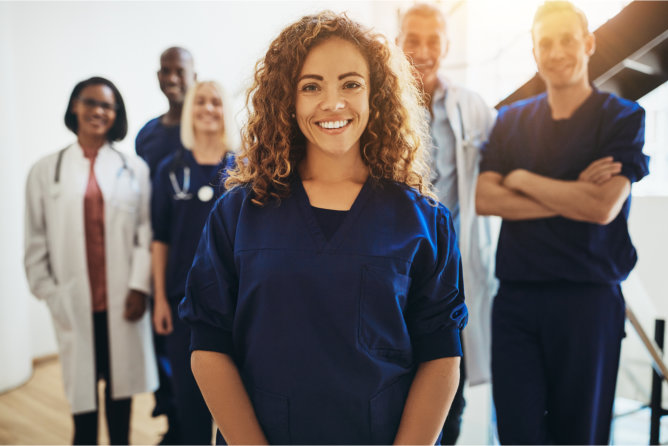 There is no end when it comes to the demand of reliable and quality healthcare workers, especially during the start of pandemic until the present. At Serenity Nurse Aide Academy, the trusted providers of quality Medical Training Programs in Charlotte, North Carolina, we you reach your career goals by becoming certified nurse or be an assistant.
Our nursing academy offers CNA Training in Charlotte, North Carolina. This program is designed in order to make healthcare better to those who need it most. There are many factors that needs to be considered when it comes to becoming a licensed nursing assistant, one of the most important factor is your passion to provide care.
It should be understood that in Medical assistant school we have to be dedicated to focus our attention to our patients and put them first at all times. Their health and wellness should be a top priority. There is no stopping you from landing a career in the healthcare industry.
If you want to become a CNA or a or a qualified individual to provide Nursing Services, we are the right academy that can help you reach those goals. To know more, please do not hesitate to give our lines a call.
We can walk you through the Healthcare Training in North Carolina and other programs that we can offer. We are looking forward to hearing from you soon.