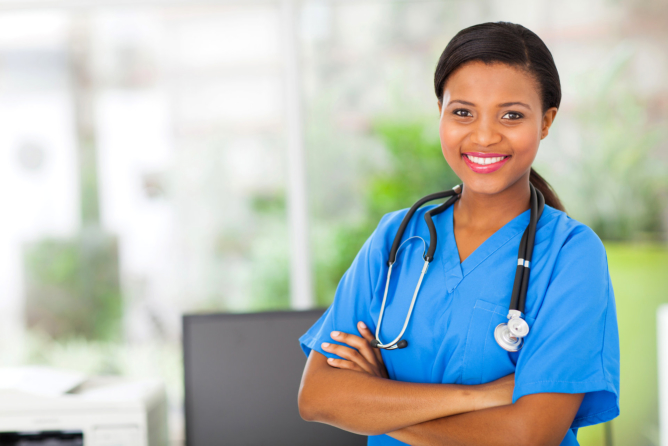 Certified Nursing Assistants (CNAs) serve a vital role in the healthcare team. After receiving training from a medical assistant school, CNAs wear many hats in various healthcare facilities. In addition to a broad range of responsibilities, they enjoy benefits like job availability and the opportunity to work in different environments. If you're unsure whether a career as a CNA is the path you'd like to take, here are the reasons why you should consider doing so:
Job availability and steady employment.

Certified nursing assistants enjoy higher job availability and steady employment rates. According to the Bureau of Labor Statistics, the overall employment outlook of certified nursing assistants is set to grow by up to 9% in the next several years.

Provides an advantage over your colleagues.

As a certified nursing assistant, it becomes easier to join accelerated nursing programs and avail of better employment opportunities. The training you receive reflects your experience and expertise, providing an advantage over your colleagues. If you plan on pursuing a higher level of education, your CNA training is considered transferable credit by some educational institutions.

Experience a rewarding health care career.

Even if you plan on pursuing a higher level of education after accomplishing CNA healthcare training in North Carolina, pursuing a career as a CNA provides you with a unique first-hand opportunity to experience a highly rewarding career in health care. This allows you to experience what it's like to work in different sectors and helps determine which path you'd like to pursue in your career.
Serenity Nurse Aide Academy is a propriety nursing school offering CNA training in Charlotte, North Carolina. Browse our site for more information about our training programs and certifications.