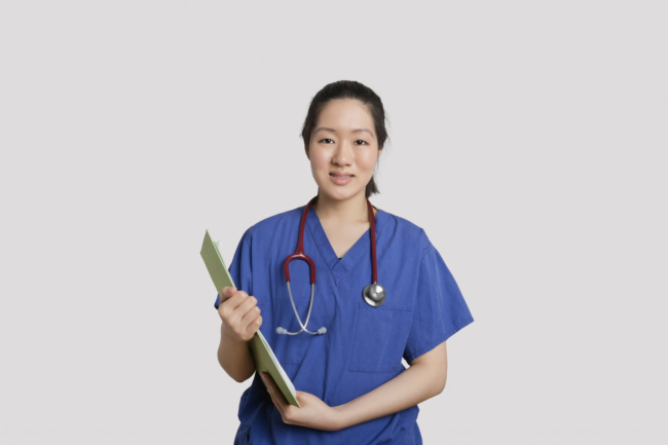 To earn your CNA license, you're required to accomplish a state-approved CNA training program from a medical assistant school before taking the licensure examination. As such, completing CNA training is the first step towards a rewarding career as a certified nursing assistant. As a student studying to become a CNA, find out what to expect from your training course.
To enroll in CNA training in Charlotte, North Carolina, it's essential to accomplish your high school diploma or GED first. Some training programs will require you to pass a fitness test and background check before enrollment. Additionally, some training programs will require work experience in the healthcare industry.
When it comes to course availability, you have the option to join a class in-person through CNA schools like Serenity Nurse Aide Academy or through online courses. A large number of aspiring CNAs are working full-time, so many opt to for the latter instead. Although you can attend lectures online, it's important to note that clinical training will be held in-person at a local facility.
During training, you will learn a wide variety of skills that will be essential in achieving success as a nursing assistant. This includes learning how to administer oxygen, test blood glucose levels, and how to administer both topical and oral medications. You will learn these skills through a combination of clinical, classroom, and in-person training.
In addition to classroom lectures, CNA healthcare training in North Carolina also includes clinical training wherein you will be taking care of actual patients under the supervision of a registered nurse. This prepares you for your CNA competency exam and is held at local facilities like nursing homes and most federal regulations require at least 16 hours of clinical training or more.