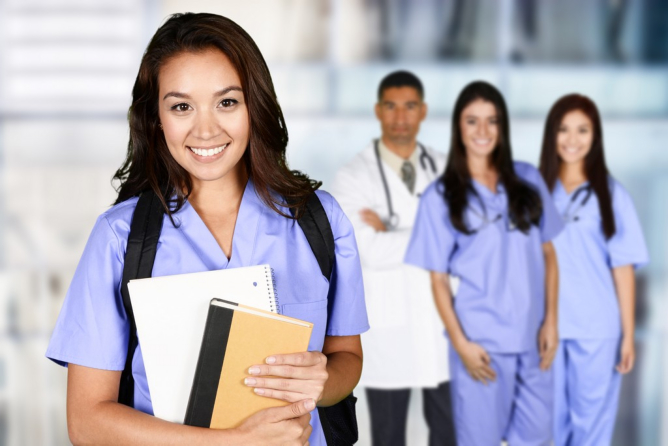 Beyond skills, knowledge, and healthcare training in North Carolina, CNAs must also have certain traits to make them perfect for the job. So if you want to be a CNA, then you should not only excel at the technical aspects—you need to be someone worthy of caring for actual people.
If you are passionate about becoming a CNA in the future, then getting CNA training in Charlotte, North Carolina and having these traits will help you succeed:
A Crystal-Clear Purpose.
Chances are that if you asked any medical professional about what made them follow that career path, they will likely tell you that caring for others is their passion. This is the same case for CNAs. Helping ill and injured people daily is not just a regular job—it's a calling.
Flexibility
CNAs face new challenges day by day. There are some days where they change bedsheets and others where they need to assist a nurse with patients. Therefore, you have to be ready for any situation that may arise.
Attentiveness
No detail should go unnoticed when it comes to patients. As a CNA, you will be around them more than doctors or nurses, so you are responsible for noticing if something wrong happens.
A Caring Heart
When you are a CNA, you will be exposed to patients who are in pain on a regular basis. They could use all the support they can get. Besides assisting them with their physical needs, you can help them feel more at ease by talking to them like a friend.
Let Serenity Nurse Aide Academy help you become a skilled and compassionate CNA. Please call our medical assistant school for more information about our programs.