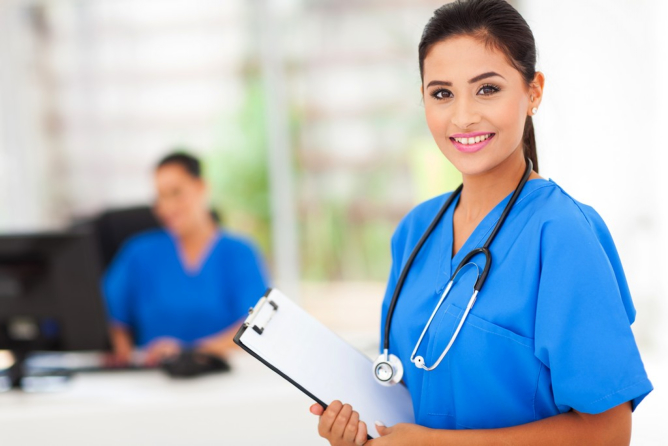 After completing your CNA training in Charlotte, North Carolina, it's now time to look for the right place where you can apply the skills you've learned. If you haven't decided where you want to work yet, here's a list of the most common work environment for certified nursing assistants (CNA) to guide you.
Hospitals
Working for a private or public hospital is often at the top of the list for CNAs. This is because the pay, benefits, and training are good. In a hospital, CNAs assist registered nurses with their daily tasks, such as taking vital signs, transporting patients, and caring for catheters.
Long-term care facilities
There is a growing demand for hiring CNAs in long-term care facilities, such as nursing homes, assisted living, and the like. If you're considering working in a long-term care facility, you'll assist seniors with their daily routines and other care needs.
Private Home
This type of work setting gives you more control over your schedule and gives you the opportunity to work independently than you would in a long-term care or nursing facility.
Are you looking to enroll in a medical assistant school?
At Serenity Nurse Aide Academy, we provide exceptional healthcare training in North Carolina. For more details about our training programs, please contact us today.