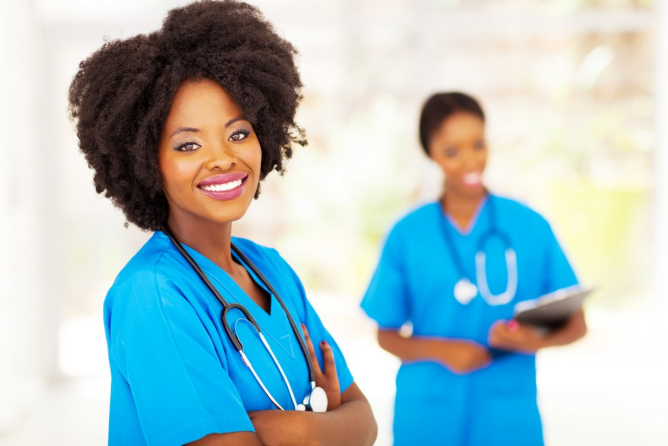 Have you decided to take on CNA training in Charlotte, North Carolina? That's great because being a CNA is one of the most challenging yet most rewarding careers available for anyone with the right mindset and determination.
Now, as early as now, you should start cultivating specific qualities that will help you greatly when you start training in a medical assistant school. These qualities are:
Aptitude.
Everything moves fast in the healthcare industry. If you're working in a hospital, you must be able to absorb information quickly. You must be a fast learner, so to speak, so you need to develop solid aptitude if you're going to be an effective CNA.
Communication skills.
You must be able to communicate clearly not only with the nurses in charge of you but also with the families of the patients you're taking care of. There's little to no room for misunderstanding in the healthcare industry, so you must learn to get your point across easily.
Flexibility.
As a CNA, you're expected to juggle many tasks and patients. Each case is different, so you must be able to adjust quickly and effectively to a wide variety of information and expectations.
Emotional stability.
There's no denying the fact that working in the healthcare industry is emotionally taxing. You must exhibit control over your emotions, at least in front of your patients. It's okay to mourn in private or between team members in the unfortunate event that a patient dies.
Health and fitness.
To keep up with the stress of the healthcare industry, you must be able to maintain good physical and mental health, and fitness.
Are you ready to start your journey in healthcare training in North Carolina? Come and learn with us at Serenity Nurse Aide Academy !