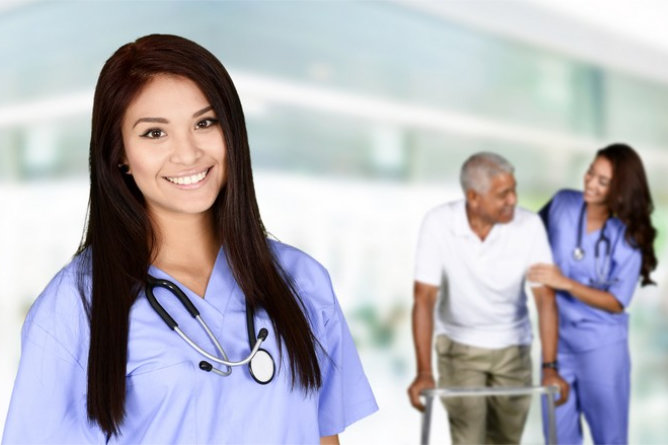 Many top-ranking careers enable you to enjoy remarkable pay and benefits. One of them is healthcare. One of the many great things about being in the healthcare industry is that you get to use your knowledge and skills to help people with their health and medical needs.
Aside from the compensation that a healthcare job offers, it certainly is a rewarding profession because it empowers you to give back to your community. You also get to be associated with people who have the same aspirations as you do and help each other to succeed in your career.
If you aspire to become a certified nursing assistant or CNA, then you will need to go through formidable training that is taught in medical assistant school. That way, you can pass the required exams for you to get a license.
Healthcare training in North Carolina can help mold you to become the CNA that you aim to be. Not only does it provide you with the necessary information that you need to know, but it also lets you experience how it is to be out there helping out your patients. Yes, exposure is also essential to become successful in your field.
For inquiries about our CNA training in Charlotte, North Carolina, you can contact Serenity Nurse Aide Academy. We look forward to helping you achieve success!