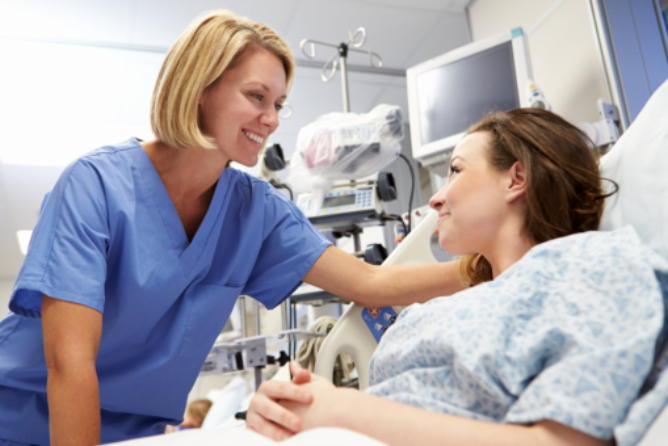 As a Certified Nursing Assistant (CNA), it is your responsibility to provide health care for patients and clients in hospitals, nursing homes, and other similar facilities under the supervision of a nurse. Due to this, CNAs are a vital part of health care teams across the globe.
After accomplishing healthcare training in North Carolina, you have the opportunity to work in assisted living facilities, personal residences, hospitals, adult care facilities, and so much more. Despite the wide range of workplaces, your list of responsibilities will remain the same.
Here are the daily responsibilities of a CNA:
Provide support with daily living activities.
Foremost, you will be providing patients support with their daily living activities. This includes bathing, helping them use the toilet, and providing assistance with mobility. This may also include serving meals and other tasks that revolve around personal care and hygiene.
Monitor vital signs.
In addition to personal care, you are also tasked with measuring your patients' vital signs. This includes taking their temperature each day and monitoring their blood pressure levels. This is taught in medical assistant school and is an important role as it helps your nurse supervisor keep tabs on your patients' health needs.
Attend to patient concerns and issues.

As a CNA, a large part of your responsibilities will include attending to patient needs and concerns. For instance, if your patient has a wound, you will need to clean and treat their wounds. In doing so, you can make a big difference in your patients' lives.
Serenity Nurse Aide Academy is a learning academy that offers CNA training in Charlotte, North Carolina. To learn more about our high-quality training program and courses, kindly browse our site or leave us a message.