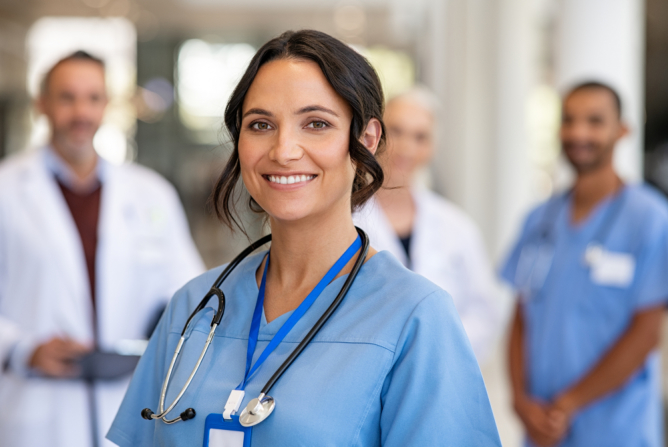 Certified Nursing Assistants (CNAs) play a crucial role in healthcare, providing primary care to patients. CNA training in Charlotte, North Carolina, offers prospective candidates an excellent opportunity to dive into this fulfilling profession.
Dedication to compassionate care is only a portion of what it takes to be a successful CNA. Commitment to continuing education and proactive learning is equally invaluable. The medical training programs in North Carolina are renowned for their thorough approach to quality education and practical clinical training. Enrolling in these programs equips individuals with the necessary practical skills and knowledge, expanding their opportunities in the healthcare sector.
The healthcare training provided within these programs hones not only technical abilities but also interpersonal skills. CNAs regularly interact with patients, families, and medical teams, making communication and empathy vital skills alongside medical competency. The best part? The lessons you learn here extend beyond the classroom walls, enriching you personally and professionally.
A noble profession like a CNA deserves a robust training ground. An excellent CNA school provides a conducive learning environment, fostering students' growth and shaping them into skilled healthcare professionals. Attending a reputable school translates into better job prospects and assurance of quality training.
Studying in a well-established institution highlights the upsides of a great healthcare career. Graduates find themselves on a rewarding career path with projected job growth due to increasing healthcare demands. The newfound skills and experiences garnered through such training make CNAs pivotal members of healthcare teams across various settings.
With a clear insight into the essential duties and responsibilities of a CNA, considering a career in this sector is worth a thought. For those wanting to embark on this fulfilling journey, Serenity Nurse Aide Academy awaits you with open arms. Call us!