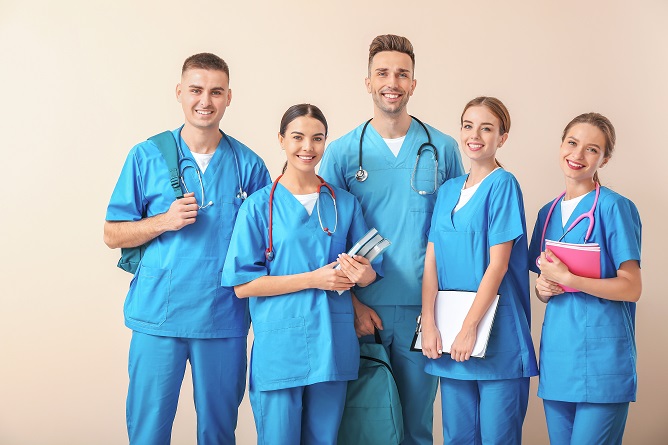 Certified Nursing Assistant or CNA plays a vital role in the healthcare system, specifically in caring for the elderly. They provide nursing services in retirement communities, home healthcare agencies, hospitals, and more.
An individual can be a certified nurse assistant after completing CNA classes comprising of hands-on practice and theoretical discussion like CNA training in Charlotte, North Carolina, and passing the certification exam. It is necessary if a CNA candidate will possess significant traits to help him/her play the CNA role.
Some traits are not taught in nursing schools and Healthcare Training in North Carolina, but aspirants must acquire them during the process or have them inherently. Serenity Nurse Aide Academy would like to share the essential traits of a CNA:
Emotionally stable

Emotional stability means that you have the strong will to support the patient and their family.
This profession requires a compassionate and caring heart, especially for those patients that are struggling with their health status and nearing the end of their life.

Keen to details

As a certified nursing assistant, it is part of your duty to observe the status of the patient. You need to be aware of symptoms or signals that might create an impact on their treatment. You also need to correctly measure the vital signs and medication of the patient with high accuracy.

Team player

Healthcare is not a one-man show. Its efficacy can only be delivered by a team of healthcare professionals. Being a team player also means that you can properly communicate and interact with other nurses, patients, and doctors.
To know more about how to become a CNA please feel free to contact us. We also offer Medical Training Programs in Charlotte, North Carolina.