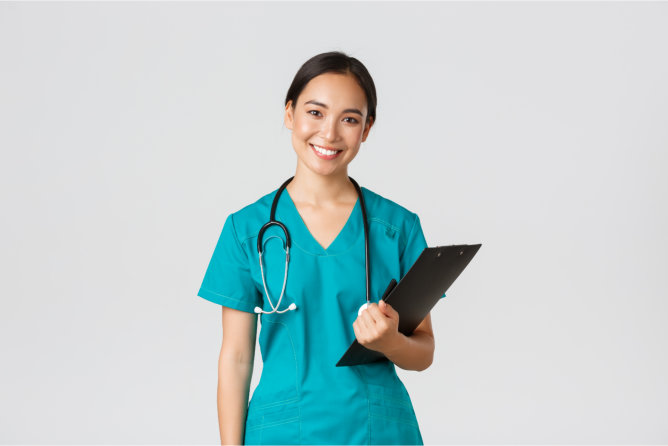 A workforce in the healthcare industry that is not trained is a big No-No. You should know the professionals who have undergone training with Medical Training Programs in Charlotte, North Carolina. These types of people will be doing the best of their ability to provide care.
Some capabilities should be trained for all healthcare professionals. CNA Training in Charlotte, North Carolina can equip the needed skills of the nurses. It will improve productivity in clinics and hospitals. Here are the things that you should know.
Communication
An effective communicator is a thing that nurses should achieve to declare and share the conditions of the patient to the family and doctor. Using the programs offered by the Medical assistant school, you can train a professional to do it.
Professionalism
Every quarrel or trouble outside the workplace should not be brought in the current service provided. Nursing Services should be professional at all times.
Empathy
The nurse or nursing assistant should empathize with the situation of the patient and learn how to show it in actions.
Serenity Nurse Aide Academy is going to provide quality Healthcare Training in North Carolina. Are you looking for proven and tested teaching methods for certification for nurses? Contact us.