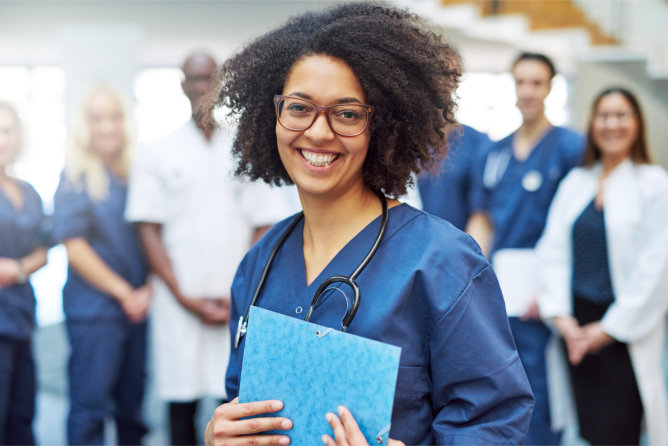 The healthcare industry has experienced fast growth over the years. In fact, the Bureau of Labor Statistics mentioned that the need for medical assistants is expected to rise by 23% starting from 2014 to 2024. This rate of increase is much faster compared to the average of all occupations. Due to this, more and more professionals have become interested in healthcare careers. Several have pursued medical training as a way to enter the healthcare industry to fulfill various health roles like healthcare support or technician jobs. Medical training programs like those offered by CNA training in Charlotte, North Carolina, have been a very good gateway to satisfying and productive healthcare careers. Let's look at the following advantages of medical training programs:
Cross Training

There are several functions that can be utilized throughout medical occupations, such as anatomy, communication with patients, management, and updating of medical records. We can acquire the skills to do these tasks through various medical training programs like the ones provided by healthcare training in North Carolina.

Diversity of Job

We will have more than 35 various healthcare jobs to choose from, like nursing assistant, medication aide, etc. It's also possible for us to focus on several specialty fields after graduating from a training course since medical training programs give the fundamentals in the medical field.

Clinical Instruction

In the course of our training, we will be given the chance to have hands-on experience in performing medical tasks like taking bio signs such as blood pressure and pulse rate. We can receive further clinical instruction during our medical training as well, as we will be taught new skills like drawing blood and injections.

Career Services

Though schools don't guarantee job placement, many medical training programs or healthcare programs provide career services assistance. Through this, we will be given valuable support with our resume development and in enhancing our interviewing skills. We may also know job openings in a particular healthcare field we are interested in.
At Serenity Nurse Aide Academy, you can acquire the needed skills for the healthcare field you're interested to enter via our highly proficient instructors and top-quality programs. Feel free to contact us about our medical training programs in Charlotte, North Carolina.