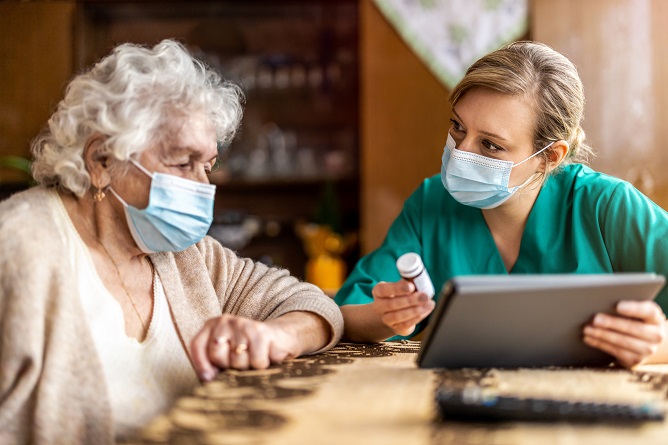 We have come so far since the COVID-19 pandemic hit us in 2020. What are your realizations in that era? Do you think it brought about changes in healthcare training in North Carolina?
We did not expect it to happen. We were clueless. And the whole healthcare programs and systems seemed not enough during that time.
And now, the demand for nursing services is still high and continuously growing as expected. And with that said, nursing institutions like Serenity Nurse Aide Academy need to step up their game.
Lives are at stake during epidemics and pandemics, and time is our foe. If you have a passion for changing people's lives and mending their wounds literally and figuratively, why not get medical training programs in Charlotte, North Carolina?
Our CNA training in Charlotte, North Carolina, adapts to the ever-changing world. It is necessary, and we don't want another episode of lack of readiness. People are counting on our services, especially those in the vulnerable sector – and they are the young, the elderly, the sick, and the frail.
Are you ready to take the challenge?
If you are 17 years old and above, you are welcome to enroll in our training programs. Complete the form and the requirements. You can see the list in the About Us section of this website.