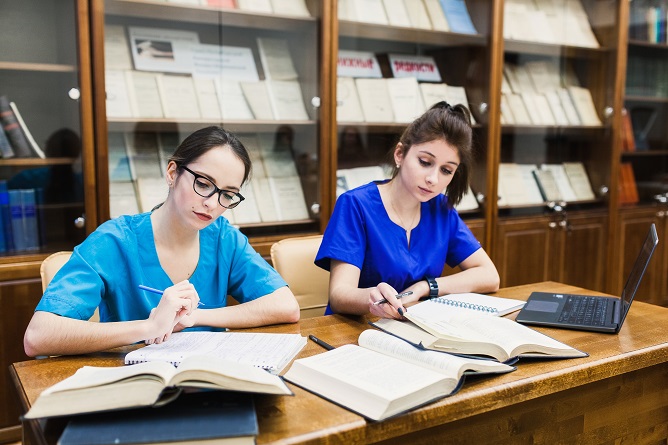 Nursing school is a tough challenge for students currently taking the course. However, proper study habits will guarantee success in the future. Whether you're a nursing student or taking healthcare training in North Carolina, these study tips below will help you. Read on to learn more.
Understand your learning style.
If your classmate can study well by reading, it doesn't mean you can too. Perhaps, you'll retain your lessons by writing notes in a study guide. Remember that we all have a unique learning style, so make sure you know what works best for you.
Build good study habits.
Establishing a study routine is essential whether you're in a nursing or medical assistant school. Set up little rituals before and while studying to avoid making the whole process dreadful. Try building a corner with your favorite books, lighting a scented candle to make the environment relaxing, or placing your snacks near where you can reach it.
Schedule a time to study and relax.
When you feel like you need a break from studying, go and do it. Take a break when you feel exhausted and drained because you will not be able to concentrate. According to studies, taking a break can make you more productive! So, if you feel like you've been memorizing a lot during your medical training programs in Charlotte, North Carolina, use your break when it's time.
Any healthcare training or program can be challenging but here at Serenity Nurse Aide Academy, we are committed to promoting excellence in education through quality CNA training in Charlotte, North Carolina and home care solutions. Do you want to have better career options in the healthcare industry? We can help you make this dream a reality! Contact us at 704-567-8000 today.