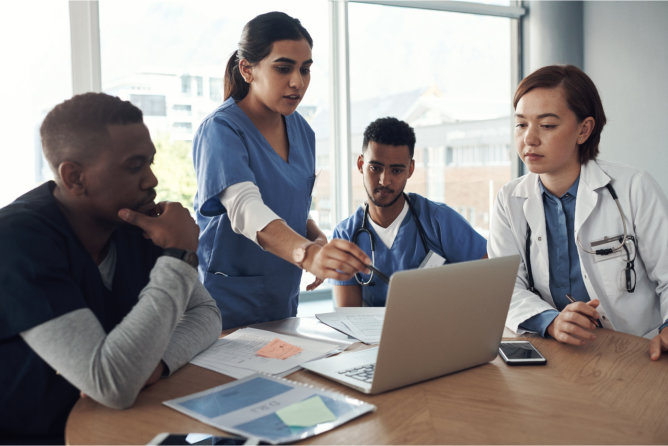 We all know that working in the healthcare industry can become stressful and demanding sometimes. But not many know just how cut-throat healthcare training is if you establish a healthy study habit.
Serenity Nurse Aide Academy wants you to enjoy your time in healthcare training in North Carolina, and graduate with all the right knowledge and know-how to succeed in your career. Listed below are a few tips.
Daily reviews

Reviewing your lessons every day makes it easier for you to retain more information. Daily reviews also help you keep up with the large volume of information you are bombarded with almost every day.

DIY Quizzes

Test your mastery of each new topic by quizzing yourself or forming a small study group, so you and your batch mates can quiz each other on both the new, and old topics you covered in CNA Training in Charlotte, North Carolina.

Get enough sleep and rest.

Your brain needs enough rest in order to function properly. So make sure that you include sleep and breaks into your schedule.
There you have it. These were some of the tips we had to help you survive your medical training programs in Charlotte, North Carolina.
If you're looking for healthcare training, you're in the right place. Just give us a call at 704-567-8000 to get in touch.